Repointing
Repointing is a key part in property maintenance, often neglected until its actually causing a problem.
Failing pointing can lead to damp problems, leaks, condensation and damage to brickwork etc. Using our specialist techniques, we can repoint your property to a high standard. Leaving your brickwork water tight and ready to battle the elements.
Firstly we start by removing the old pointing. Using our specially designed mortar raking kit, we can ensure we gain a nice clean cut, clear joints ready for repointing, our kits have vacuumed suction attached to them, this helps to control the dust. Sometimes simple hand tools are just as effective if the pointing is really soft. Here at Tidybrick, when we conduct pointing work, we do our best to insure we use the best mortar mix for your property, we often use lime based mortars, as they would of traditionally been built in lime. The finish, we offer a few different types of finish for pointing. The most common being fine weather struck, flush joint etc. We would always recommend the best for your property, however its entirely up to you what finish you have.
At Tidybrick Ltd. We do our best to make sure every detail is pointed to the highest standard.
Leaving your property completely transformed. For examples of our repointing work, see the photos below, check out our video showing how a fine weather struck is done.
We offer Repointing services all over London & Surrey, we offer a free sample patch, to show you what your property could look like call us 020 3488 2137 or 07507 347312. We offer a free quotation, feel free to send us a photo of your property now via our contact form and we can give you an estimate with in 24 hours.
Repointing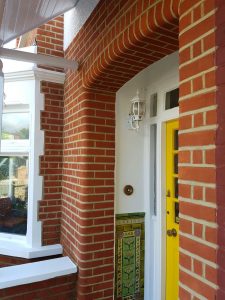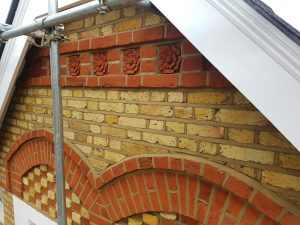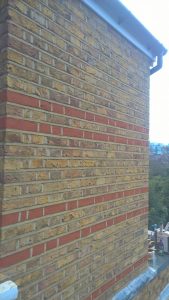 Brick Repair
The render plinth at the bottom was very high and our client wanted it lowered. We remover the render, repairs a few courses of brickwork, repointed it all, then finally added the new render.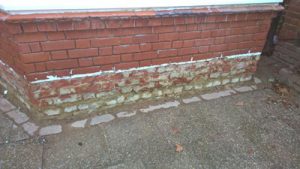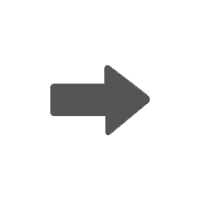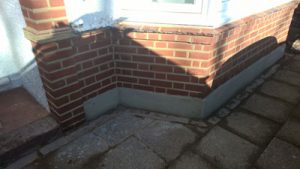 Brick Repair
Example of pebbledash removal, abrasive cleaning, repointing and brick repairs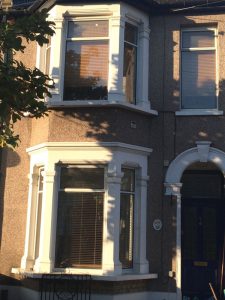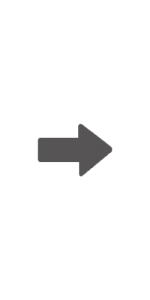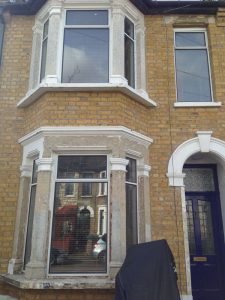 Major brick repair work, before & after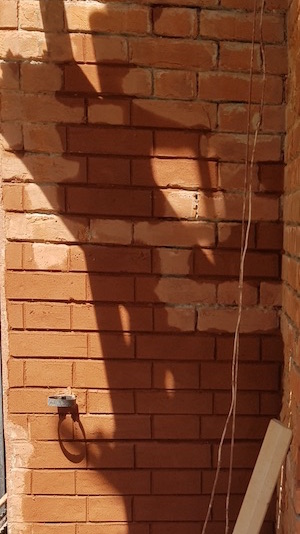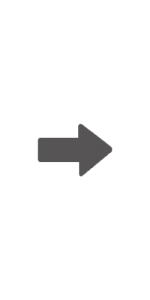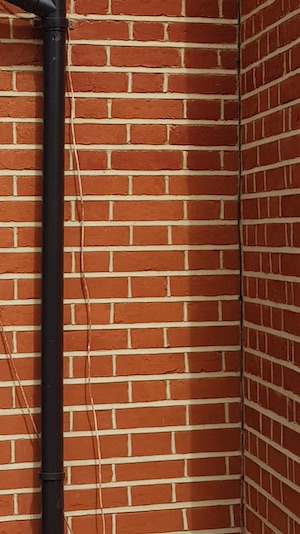 Brick repair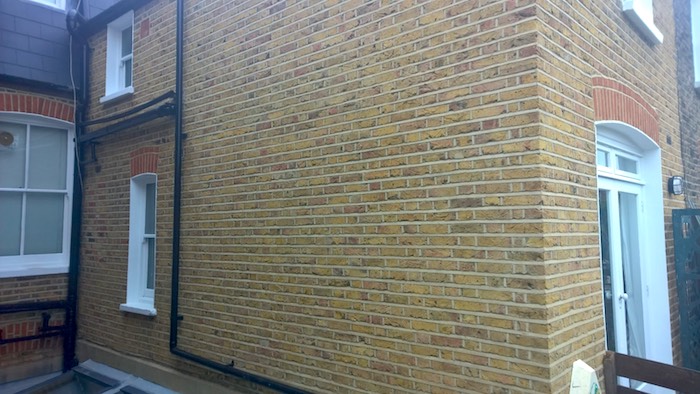 Brick repair